Business Tactical Academy
Creative Marketing Training Camp
2 hari workshop untuk meningkatkan skill tim marketing kreative bisnismu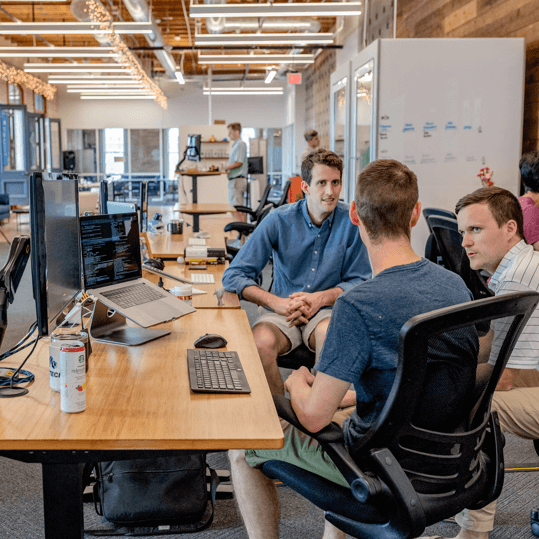 How To Create Unique Marketing Campaigns That Help Your Business Grow ?
Nyatanya menciptakan campaign marketing yang menarik audience tidak mudah lho. Tentu berbeda antara sales campaign dan marketing campaign. Mau tau gimana caranya bikin campaign marketing yang powerfull ? 
Apa Yang Bakal Dipelajari ?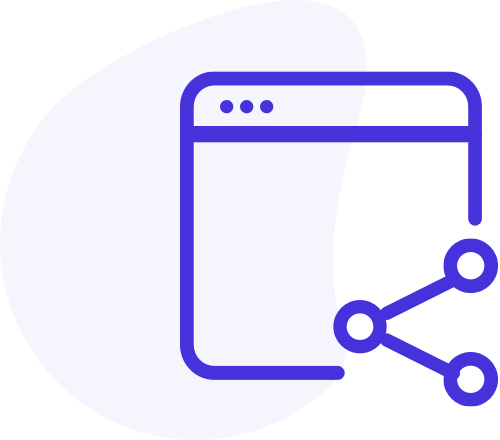 Creative Marketing Planning
Dipandu untuk membuat planning marketing yang baik dan terukur. Planning is like 80% winning the battle, right ?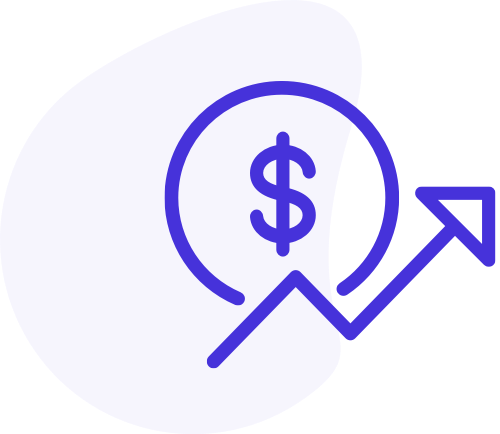 Creative Marketing to Sales
Gak cuma marketing yang kenceng, tapi imbas ke sales juga harus ada kenaikan dong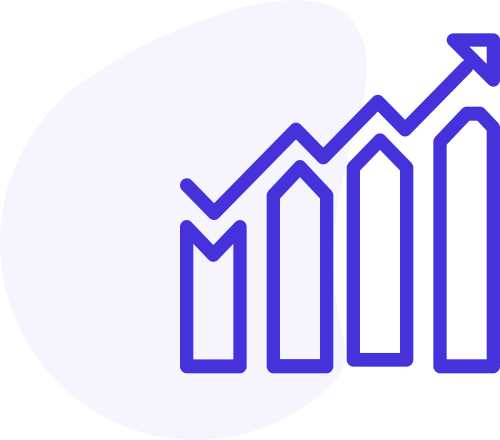 Target Mapping
Istilahnya punya guidelines untuk nentuin target dari bisnis kita biar ga salah sasaran
Hipotesa Campaign Project
Gimana sih bikin hipotesa yang berguna untuk menentukan langkah bisnis kedepan ? Pengen tau ?
Pre Training Task & Testing
Cari tau campaign marketing seperti apa yang cocok dengan visi & misi bisnis kamu, tapi juga mengundang banyak traffic tentunya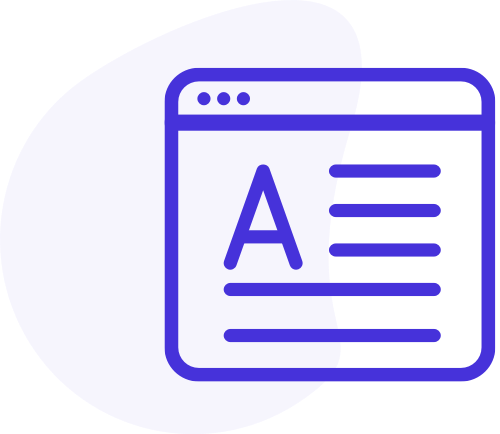 Creative Team Jobdesc
Mengatur peran dan tugas masing-masing anggota tim, efektif dan efisiensi penting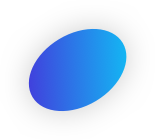 Tjokro Style Hotel Yogyakarta
Fasilitas Yang Didapet Apa Aja Nih ?
Pilih Paket Yang Kamu Mau
Creative Marketing Camp Training
Copyrights © 2022 Business Tactical Academy